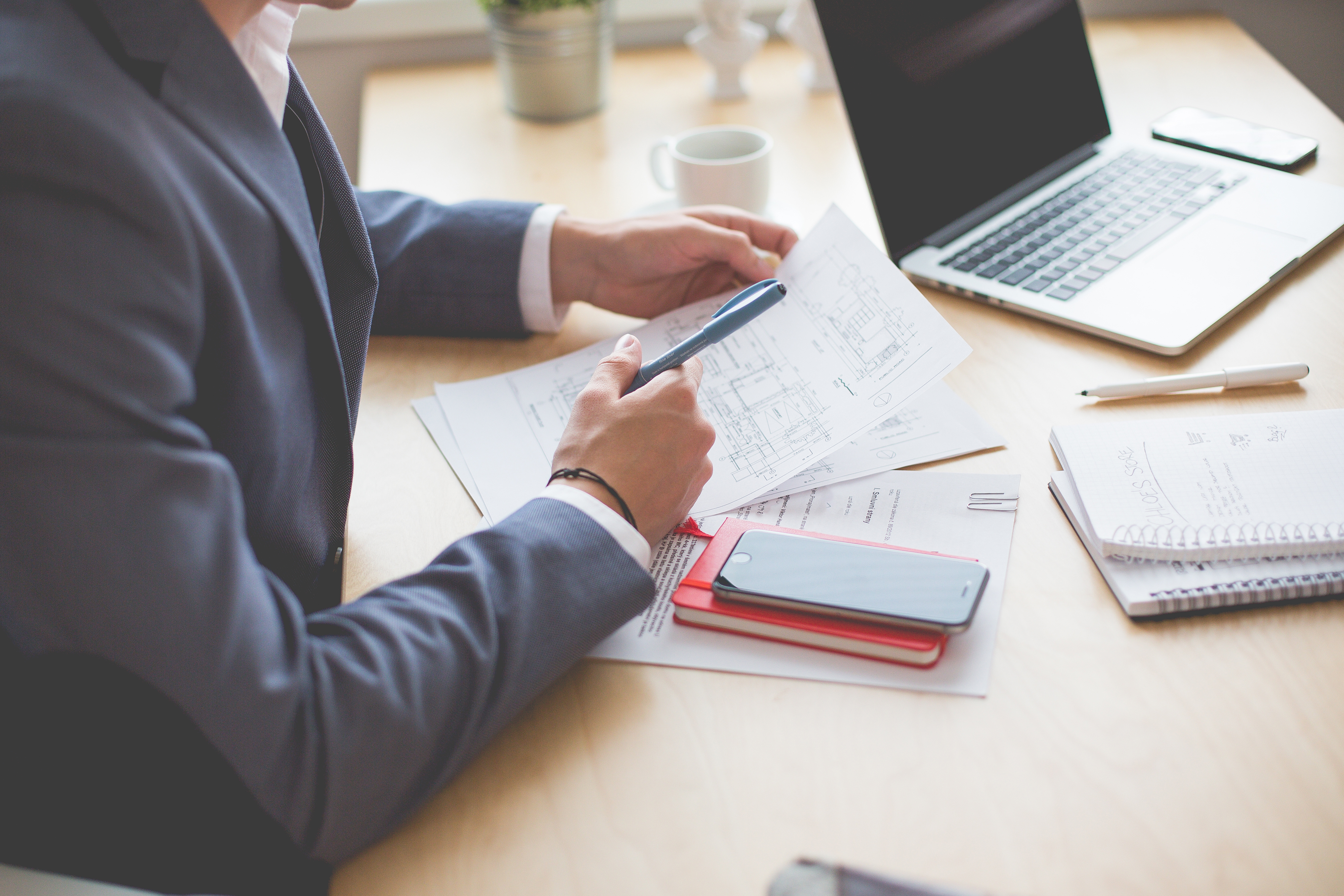 Editing & Proofreading

Unlimited Editions is focused on perfecting your English writing, while staying true to your own style as the author.

Some written works Maggie is able to assist clients with include, but are not limited to all academic papers (including theses and dissertations), articles, blogs, any personal original compositions and written works, web content, product descriptions, and advertisements.

While she has broad technical linguistic knowledge in many disciplinary areas, her expertise in this regard is in the legal field (particularly tax law).

CVs/Résumés & Cover Letters

Are you looking to make a career change or want to apply for a more advanced position to grow in your career? Updating résumés and writing cover letters can be daunting, especially in today's competitive work environment. Maggie can help make you stand out as a top candidate by revamping your CV and writing impressive cover letters to catch the attention of hiring managers and recruiters.

Translation

Maggie also provides Dutch-English translation services for web content, blogs, personal original compositions or written works, brochures, advertisements, product descriptions, and more. Technical translations can be done for an additional fee.