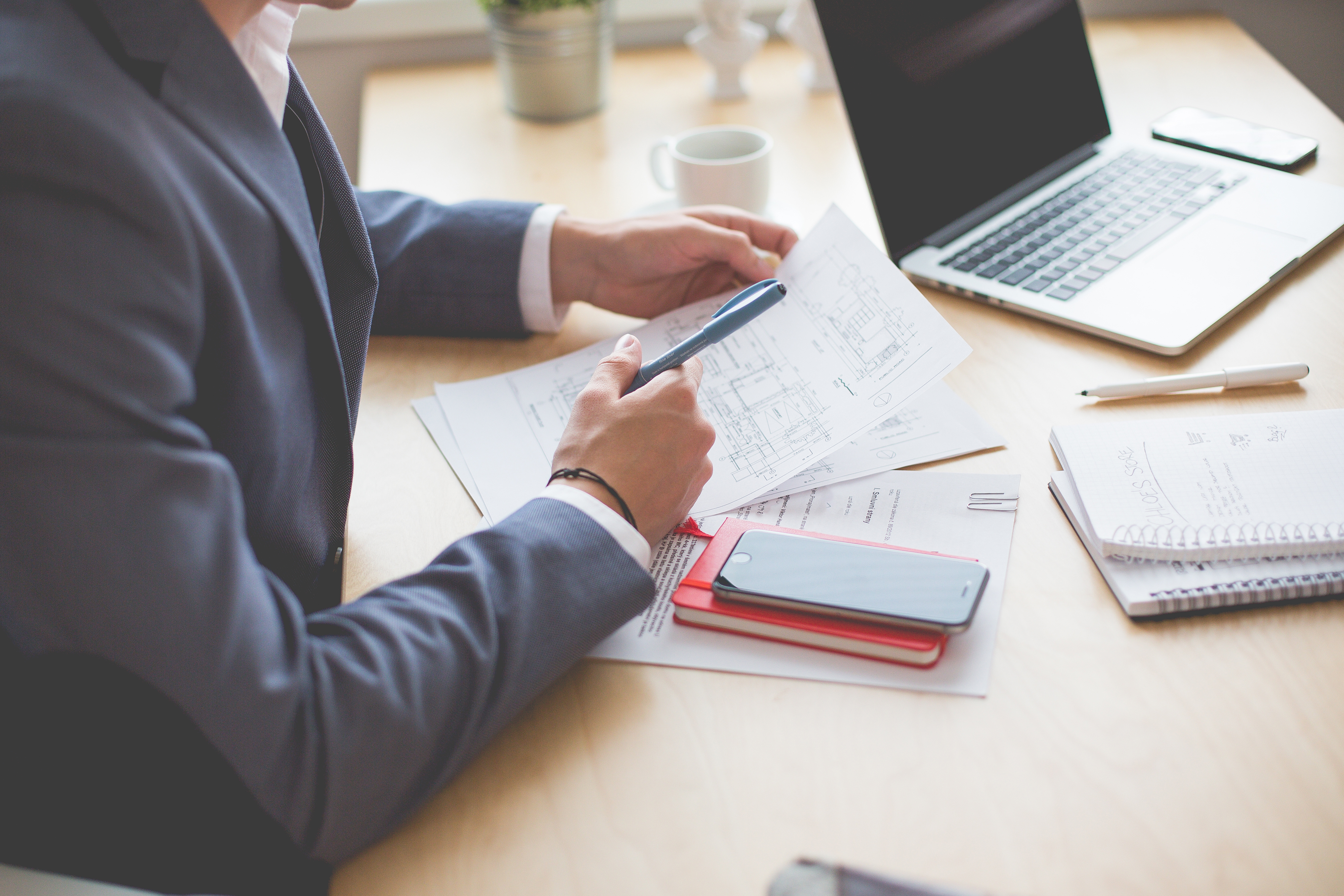 Unlimited Editions is focused on perfecting your English writing, while staying true to your own style as the author.

Some written works Maggie is able to assist clients with include, but are not limited to: all academic papers, including theses and dissertations; personal original compositions and written works; CVs and résumés; cover letters; web content; advertisements; and more. She also provides short document (maximum ten pages) Dutch-to- English text translation.

In addition to checking for accuracy and restructuring your work accordingly for utmost satisfaction, Unlimited Editions also offers you a personalized bonus document based on your own unique writing style, with tips and suggestions to help you specifically improve your writing in the future.